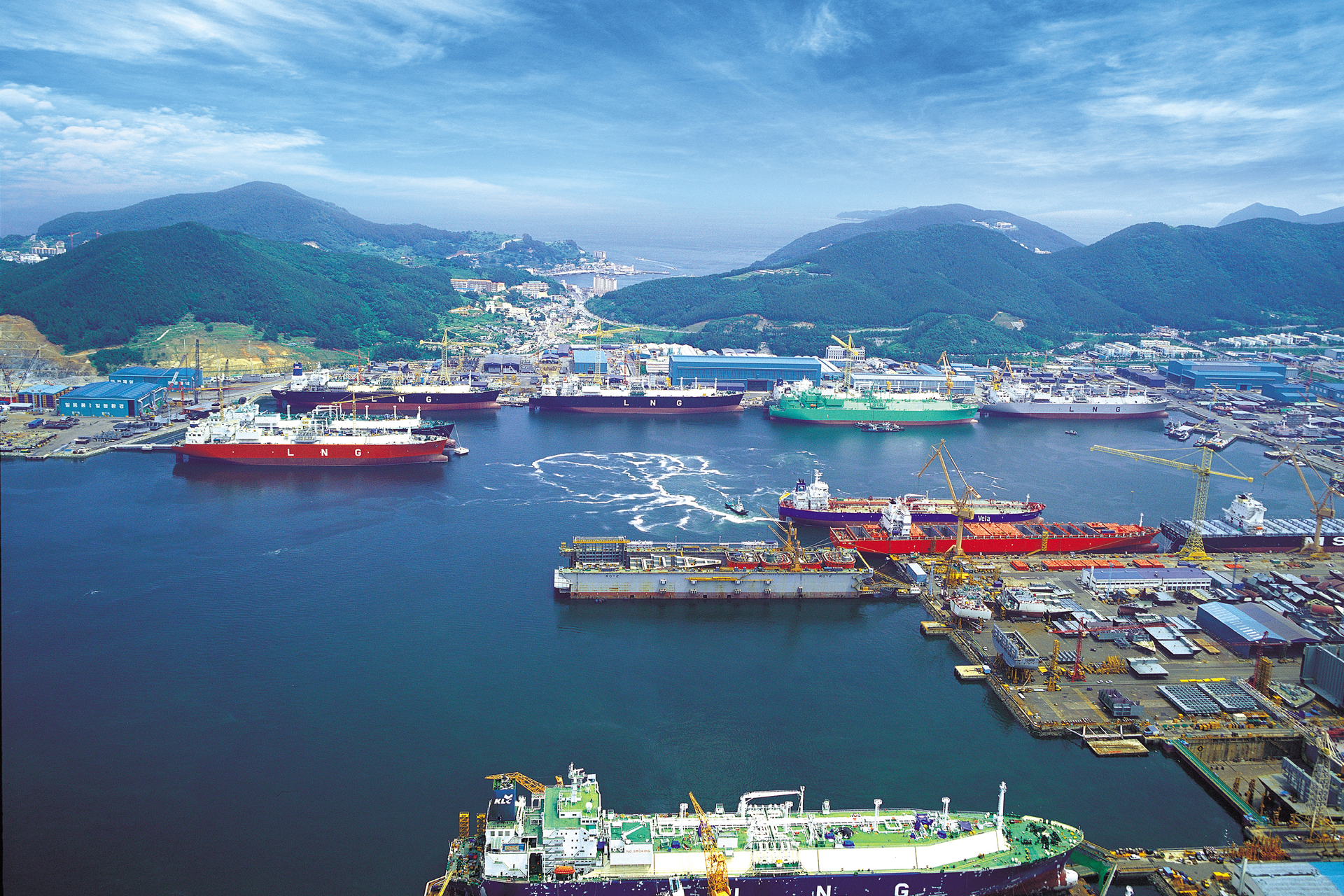 "Work performance ability based on our long experience in the various projects"
"Long experience and accumulated data about the shipbuilding, maritime and plant"
Systematic work process ⇒ Work efficiency maximization ⇒ High quality of planning, design, production and on-time delivery ⇒ Reliable security and confidentiality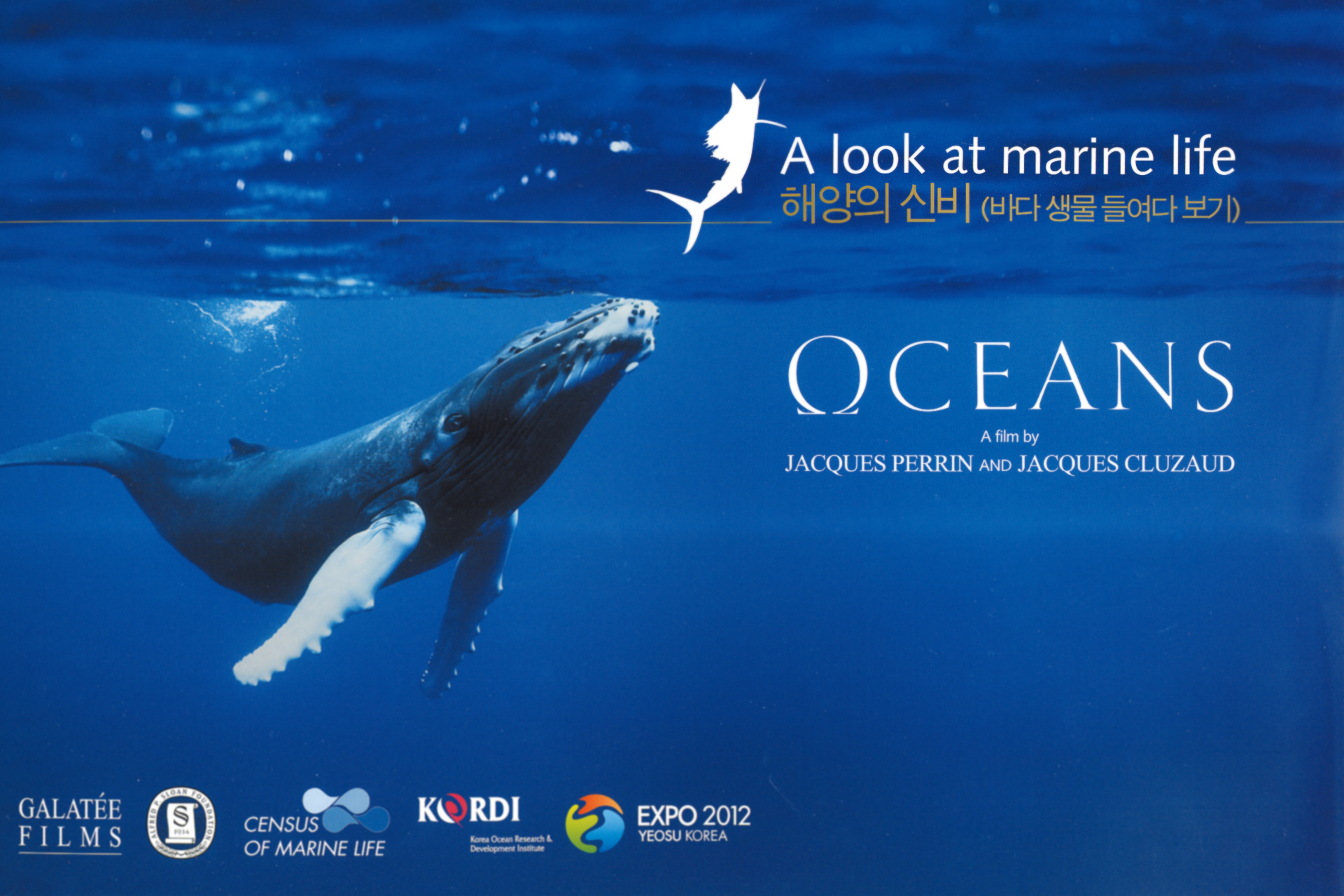 The creative technical design produced by specialized designers will be a great help for you to run your business.
YEJARK Communication Co., Ltd is an ON / OFF LINE professional visual communication group that is doing its best to provide differentiated promotional effects to clients through planning, design, and production related works applied to advertising media and publication media.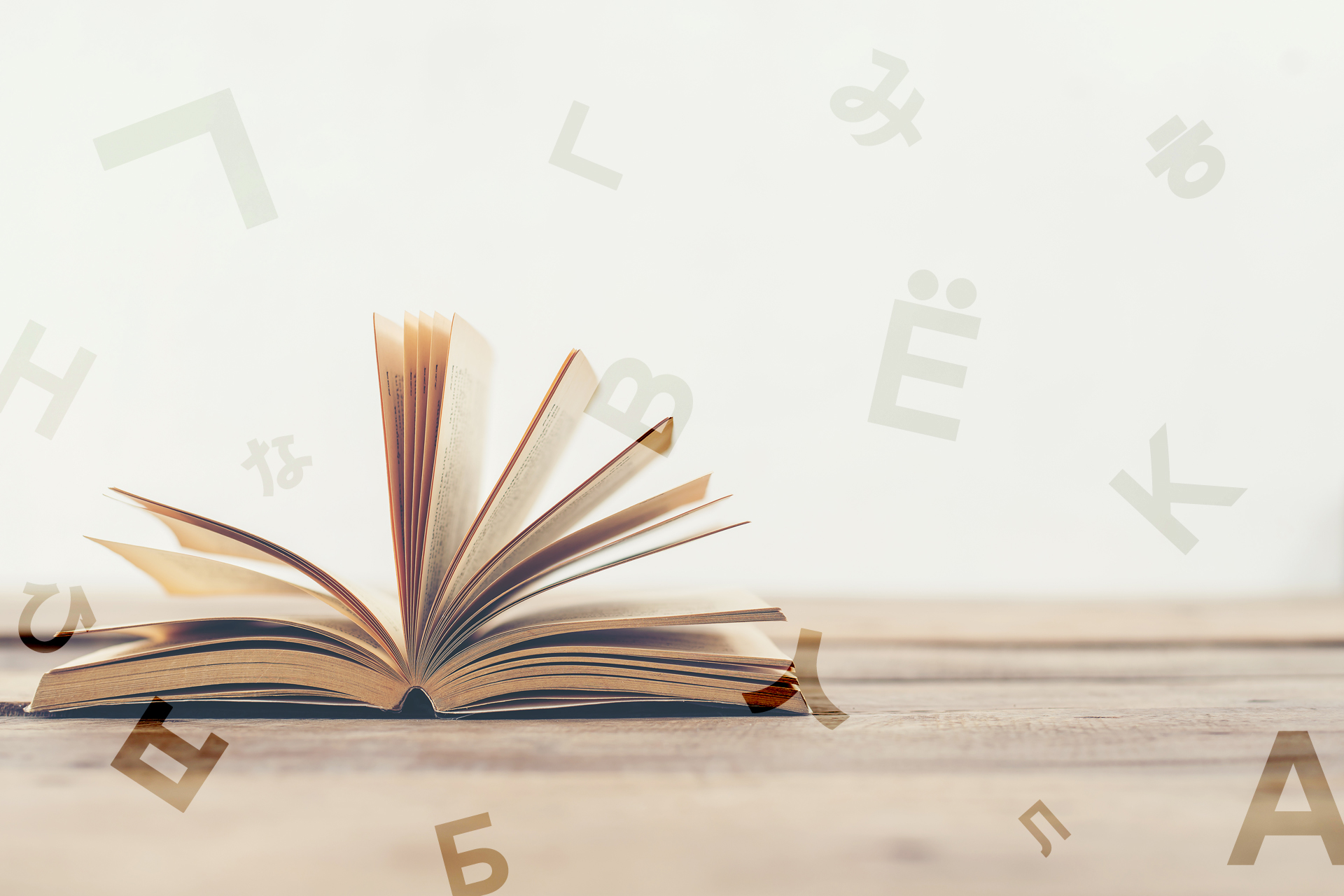 Translation team with a long experience in the areas of shipbuilding, maritime and plant provides the reliable translation services. Translation team is organized by the professional translators suitable for the characteristics of work, and backup translators are standby all the times.
The translation teams focus only on the project during the project period and will do their best for the high quality translation service and on-time delivery.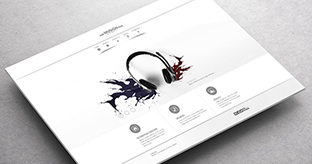 http://yejark.com/wp-content/uploads/2017/01/cover-case.png
164
312
admin
/wp-content/uploads/2017/05/logo.png
admin
2017-01-12 11:26:53
2017-06-08 17:57:48
MUSIGNER WEBSITE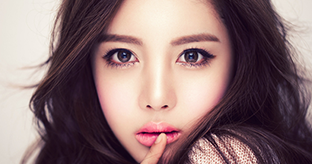 http://yejark.com/wp-content/uploads/2017/01/thumb-case-babarastudio.png
164
312
admin
/wp-content/uploads/2017/05/logo.png
admin
2017-01-10 16:57:08
2017-08-08 10:48:24
BABARA STUDIO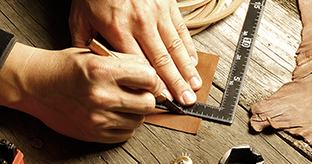 http://yejark.com/wp-content/uploads/2016/12/cover-case-vuoli.png
164
312
admin
/wp-content/uploads/2017/05/logo.png
admin
2016-12-21 13:32:05
2017-06-08 18:04:20
VUOLI BRAND ONLINE SHOP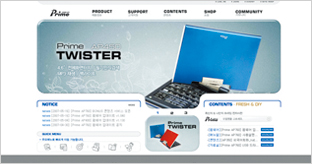 http://yejark.com/wp-content/uploads/2017/06/두산동아-프라임-전자사전-s.jpg
164
312
admin
/wp-content/uploads/2017/05/logo.png
admin
2016-06-02 16:54:09
2020-04-08 14:15:50
두산동아